High-Quality Delivery Service
Thank you San Angelo for making our business possible for the past 8 years! #TheLocalGuys
Just enter your zip code and address below, then pick a restaurant from the list.
Menu
Menu
Starters
Martial Wings

8 Crispy, Roasted wings Tossed in your choice of sauce. Served w Ranch or Blue Cheese Dressing, Celery & Carrots

Pretzel Bites & Local Beer Cheese Dip

Warm Pretzel Bites & Creamy LOCAL Beer & Cheese Dipping Sauce

Warm Tortilla Chips & Saucy Amigos

Warm Tortilla Chips served w/ Salsa, M.P. Queso & Fresh Guacamole

Texas Spicy Rolls (Ask for Availability)

Crisp Rolls w/ Chicken, Cheese, Black Beans, Corn & Jalapenos... and YES! They're that good!

Guillotine Nachos

Toasted Chips, M.P. Queso & Jalapenos. ***Feeling Spicy? Add Ghost Chili Saice***

Flow-Roll Hummus w/ Toasted Flatbread

Toasted Naan Bread w/ Celery, Carrots & Crazy Good Hummus

Tappin' Out Fries

Crispy Fries topped w/ Cheese, Bacon, Jalapenos & Sour Cream. ***Add Ghost Chili Sauce***

Say Cheese

Our Martial Pint Standard - Marinara & Mozzarella
Entree's
Beyond Beef Plant-Based Burgers

Toasted naan-bun w/ Romaine, Pickles, Whole Grain Mustard & Ketchup. Served w/ Kettle Chips... Seriously Try This One!

Bow & Arrow Grilled Chicken Quesadilla

Spicy Grilled Chicken in a Crisp Tortilla w/ Melted Cheese. Served w/ Tortilla Chips & Salsa... Don't be scared to add Jalapenos & Guacamole!
M.P. Flatbreads
BYOF

Choice of 1 Protein, 3 Toppings & Mozzarella Cheese

Flew the Coop

Spicy Grilled Chicken, Beer BBQ Sauce, Red Onion, Cilantro & Mozzarella

Zaddy Pepperoni

Nice & Simple - Pepperoni, Marinara & Mozzarella.
On the Sweeter Side
Churro Bites

Crispy Churro Nugs w/ Nicolle's Choice Beer & Cream Cheese Drizzle

Grandma's Chocolate Chip Cookies
Extras
Extra Jalapenos

Extra Guacamole

Extra Sauces

Extra Protein

Extra Queso

Extra Beer Cheese
How It Works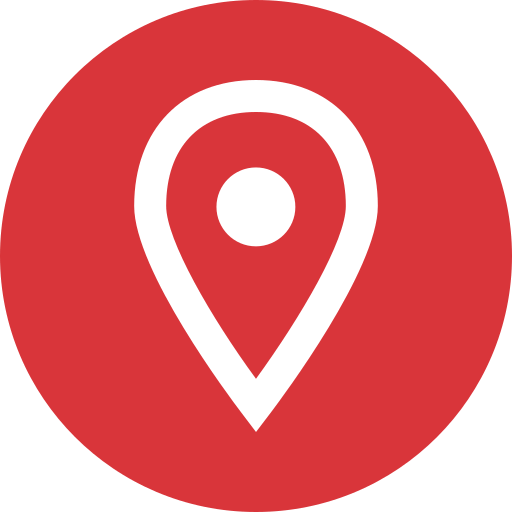 Tell Us Where You Are
In the box above, enter your zip code, optional address, and delivery time.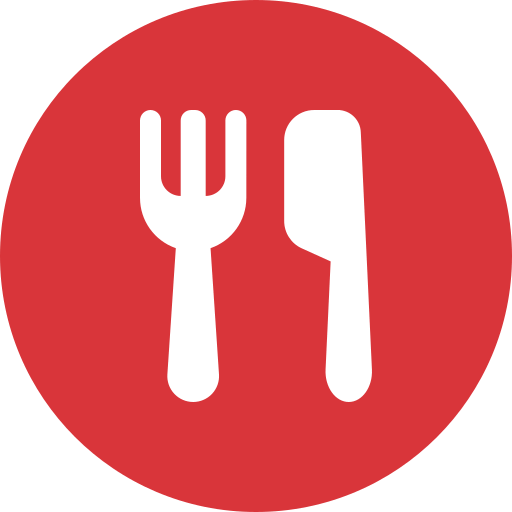 Fill Your Basket
Pick a restaurant from the list on the left and tell us what you'd like to order.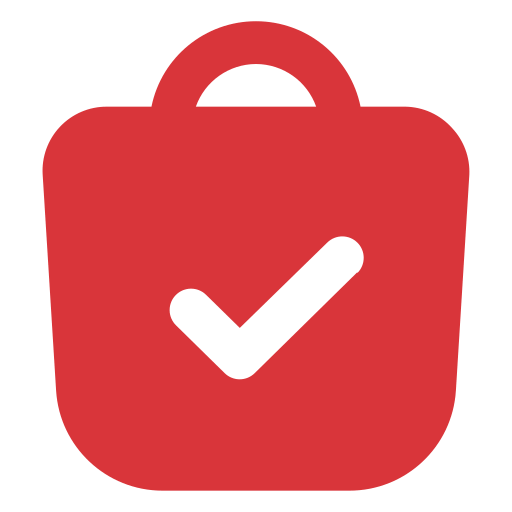 Sit Back Relax
Check out, and you'll have your food within 30 to 60 minutes.